At 8:30 a.m. on June 22, 2022, with a call to promote selfless dedication, a group of 7 people from Tianyi Machinery Production Department, Sales Department, and Technical Department came to Yaojiadian Town Government Square to participate in the 2022 Yidu Yao Free blood donation in Jiadian Town.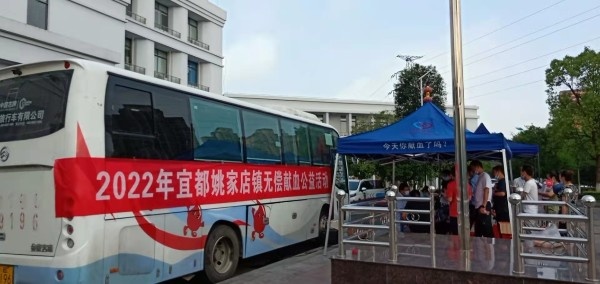 Everyone filled out the form and registered according to the unified requirements, put on masks and lined up in an orderly manner, and checked the basic conditions of the body as required. Even though the weather was hot, everyone was still smiling and enthusiastic. The government organization unit is also very attentive to prepare brown sugar water, bread and other energy-replenishing foods for everyone. After donating blood, everyone can rest and replenish energy. It is very considerate, and there are backpacks, umbrellas, thermos cups and other souvenir gifts!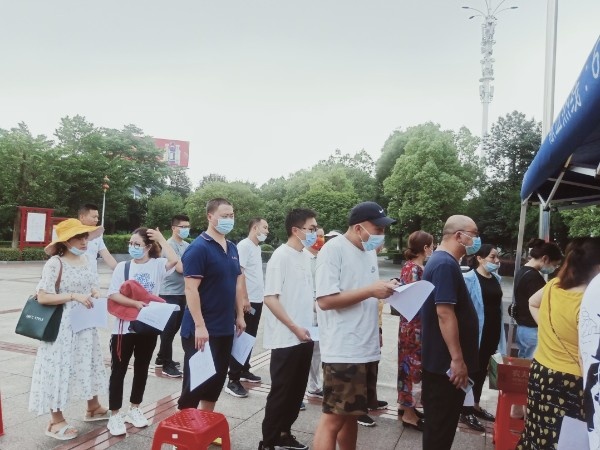 The voluntary blood donation charity event is held every year. Every time, new faces will join in to give love. At the same time, there are also a considerable number of caring people who have participated repeatedly and praised them!